Hosted Exchange Email Solution
Are emails, calendars and contacts an important part of your everyday business?
Would you like to avoid the hassle of maintaining an exchange server?
Has your business experienced email glitches, server problems, reduced performance or outrageous IT costs?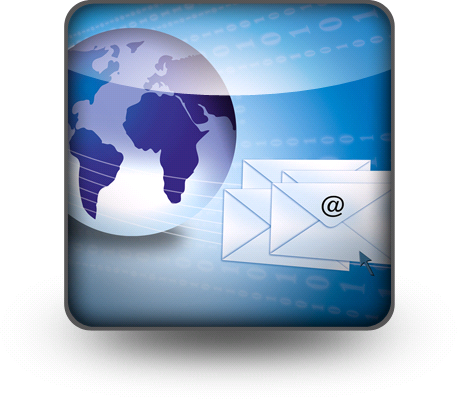 Jexet's Hosted Exchange can help, call us today at
312.583.7254

.

Reducing expenses frees up working capital needed for other business priorities. Exchange provides a low-cost email hosting service without making changes to methods you typically use to access your email. Businesses believe moving their operations to the Cloud will disrupt normal operations. NOT TRUE and we can explain why.
Hosted Exchange Advantages:
Reduction in maintenance expenses for hardware and software
IBackup servers located within a secured facility which ensures your information can be retrieved at any time
Automated backup and restoration processes serve as an additional level of security and reliability
Access to your data from any mobile device or personal computer
Certain businesses face a greater threat of litigation or compliance challenge if unable to retrieve specific data for any reason. Hosted exchange offers the protection and reliability many in-house solutions are unable to provide.
Contact Jexet for more information about how hosted exchange can help your business