Why Choose Jexet
Why Is Jexet The Best Choice For IT Support In Chicago?
We understand that we can thrive only if we are able to deliver consistent results! Take a look at some of our service highlights that have helped to separate us from our competitors!
90-Day White-Glove Service
Jexet will provide you an in-house Technical Support Specialist during the first 90-days of this Agreement. The Technical Support Specialist will ensure that Jexet provides immediate service and support to client users during this critical transition period.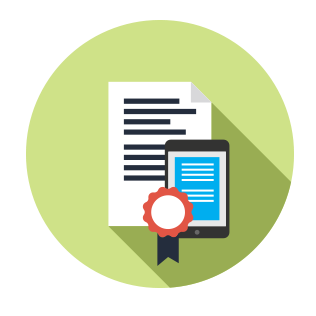 A Bold 180-Day Unconditional Money-Back Guarantee in Writing
For all monthly plans including our managed IT service and cloud computing services, we are confident that our services and consultations will meet all of your needs, no matter how urgent! We are prepared to back up this statement with an unconditional guarantee in order to fuel our Clients' trust. When you do business with us, you will be treated as a full partner. We are committed to serving your business as if you were an extension of our own organization.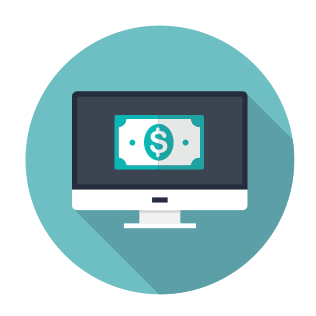 Technicians Answer Support Phone Calls in 19 Seconds and Start Work On It Right Away
Jexet is committed to ensuring every Client receives professional and helpful responses within minutes. Our records show an average support specialist answered a client's call within 19 seconds. Our pledge is backed by our assurance you will hear from one of our expert technicians in less than an hour or the required services will be provided for FREE. With such a generous guarantee in place, your business can operate with confidence. Test this guarantee and call Jexet at 312-583-7194 (Monday- Friday, 7:30am to 5:00pm).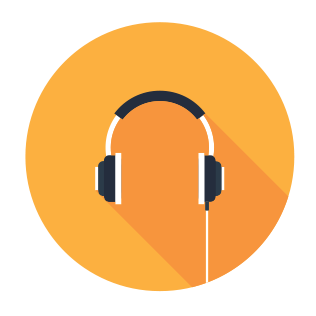 Average 1 Hour Service Tickets Solution Time
It is our top priority to keep your business operating smoothly and successfully. Our expedited repair services reflect our values, and nothing is quite as important to us as keeping your computer system in working order. With an impressive combination of network support services and remote assistance, our IT professional are always available at your fingertips. If necessary, a same-day service technician will be dispatched directly to your location.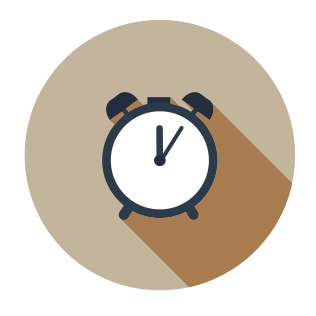 98% of our Clients rated us 9-10 on Service Tickets
We use the net promoter score system to monitor and evaluate our Client satisfaction every 3 months in order to ensure our service department is delivering the very best possible assistance to end users.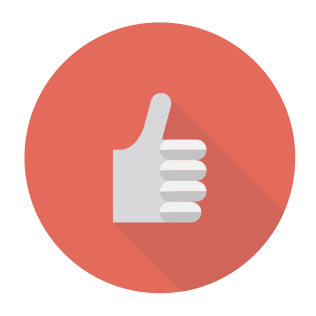 Flat Fee and Proactive Business Model. Total Peace of Mind!
Unlike most IT service businesses out there that bill you for every hour they spend working on your issue, we charge a flat fee with unlimited service. What does this mean for you? Basically, we only make money when you, our client, has fewer problems. We are incentivized to do a great preventive job and provide proactive maintenance in order to ensure you are problem free!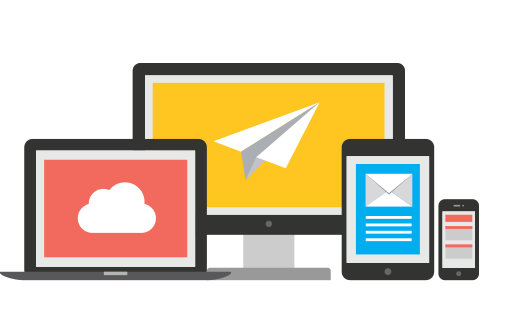 Long Term Relationship Focus. We Are Your Trusted Adviser
Our business model is to establish a solid long-term relationship with our clients. We become your TRUSTED ADVISER. Our goal is to win your business forever. We will be open and honest in handling our relationship.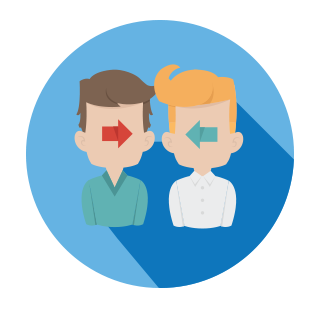 We Treat Clients with Respect – NO Geek Talk
One of the most frequently made comments made from our existing client base is: "Jexet support techs are always nice and calm. They never make me feel stupid!" We provide constant training for our techs to ensure they understand how to work with clients. At our core, we are a Client service company helping people getting both their computers and networks fixed!