Network Assessment
Network Checkup Service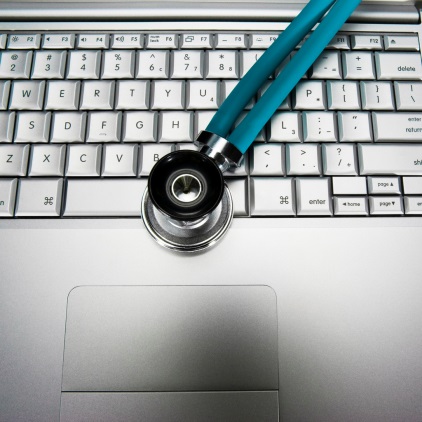 A network checkup is an intensive diagnostic and planning service designed to check the critical components of your computer network for security, reliability, and performance. To make sure your network is running at peak performance and protected from data loss, downtime, viruses, and security breaches, this audit should be performed at least once a quarter if your network is not regularly monitored and maintained.
Why do a network checkup?

By evaluating your network on a quarterly basis and reviewing your future business goals and objectives, we can ensure that one of your most valuable business tools, your network and the information it holds, is performing at peak efficiency and safety. One of our trained engineers will perform this audit and then alert you to any potential problems they discover. We will then advise you on your options for remedying the situation.
If we don't locate any problems, you can rest assured that your network is in good shape. You can have peace of mind.

What do we do?

We will present a confidentiality agreement for both parties to sign.
We will take approximately one hour of your time, proceeding through 96 questions about your network and computers, with covered topics including : general IT situation, servers, workstations, networking, proactive and preventive service, data security, data backup and disaster recovery plans, company growth, telephone systems, cloud computing, current IT support and cost analysis. This will help us understand your network situation
We will install non-intrusive diagnosis software to help us collect valuable system information, which takes approximately one minute on each computer.
It will take roughly two to three days to collect all of the necessary information. We will analyze what we have collected and create an action plan based on that information. We will then schedule a second meeting to discuss any problems we have found, as well as a possible action plan.

How long does it take?

The first meeting will take somewhere between 40 minutes to 90 minutes depends how many problems you have.
The whole process will take approximately 6-9 hours on our side, depending upon how complicated the network is.
Give us a try and request your free network check-up and assessment. We can show you how our IT Support and IT Management plans can change the way you think about technology. (312) 313-0220 [email protected]