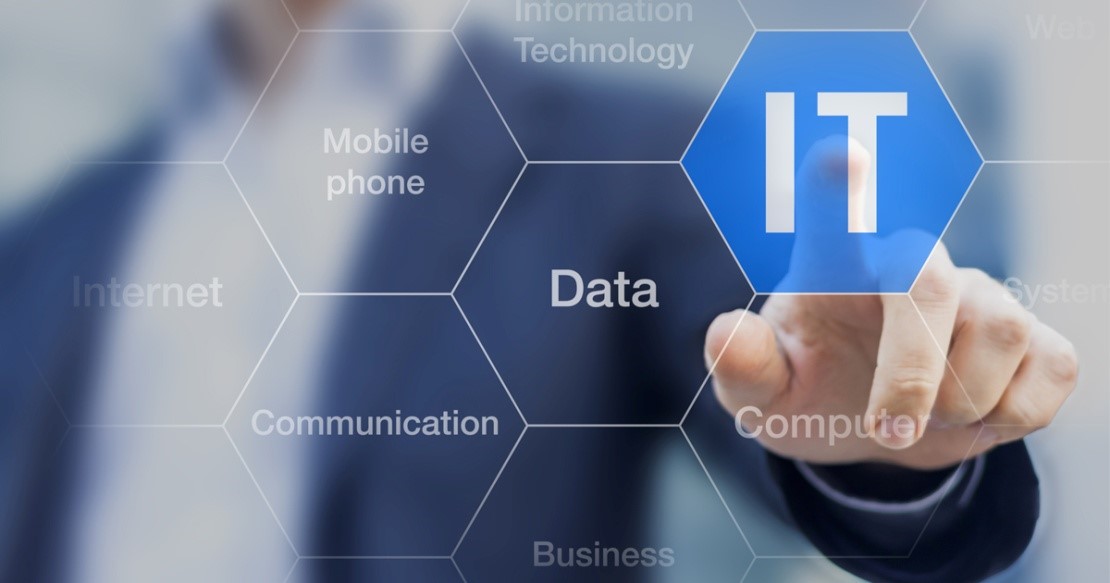 Managed network solution is a service that molds your IT network to your needs and then continues to help you maintain that network. With the help of service professionals, your data will be protected and accessible even in the case of a system shutdown or emergency. While no one wants to think about having to use a disaster recovery plan, you should always have one in place.
Why Professional Data Recovery is Important
There are some things that you should always let experienced IT professionals handle. While it is tempting to depend solely on yourself to protect your files, a managed network solutions service will sensitively handle your data and provide encompassing virtual services. With managed network solutions you can count on:
Easily recovering deleted files or emails
Data security that is compliant with industry standards
Virtual servers that can be used remotely if your system crashes
Service professionals who can resolve and prevent IT issues
Jexet Technologies take a holistic approach to IT services, resulting in a higher standard than many organizations are able to achieve in-house, we also offer ongoing management and maintenance of the underlying infrastructure, along with end-user support and service guarantees.
Jexet Technologies offers several advantages, including:
1. FREEING UP IT STAFF
Most IT departments are stretched thin. Jexet Technologies has dedicated and skilled engineers to manage and take care if your IT infrastructure and promote innovation.
2. KEEPING PACE WITH THE DEMANDS FOR IT EXPERTISE
Organizations around the world are struggling to fill IT positions, particularly in cybersecurity. Jexet has technically skilled and specialized engineers and technicians in new and emerging technologies that alleviate these pressures.
3. HIGHER SCALABILITY
IT shops spend months — even years — deploying massive systems. Many organizations are finding it more effective to start small, move fast and expand as needed. Jexet's approach to managed services makes it easy for businesses to scale up or down depending on demand, such as a retailer increasing capacity around the holidays, or a start-up experiencing sudden growth.
4. 24/7 AVAILABILITY
The 8-to-5 workday is as outdated today as the phone booth. When users work around the clock, so must the network. With Jexet Technologies, help is always available — days, nights, weekends or holidays — to support users.
5. SHIFTING THE BURDEN OF COMPLIANCE
In addition to regular audits, many organizations are obligated to meet standards and requirements with their IT initiatives. Jexet Technologies understands the regulations that organizations are bound by, and can provide the systems, processes and reports to guarantee that organizations meet their requirements — without placing that burden on in-house staff.
6. PREDICTABLE MONTHLY COSTS
Every IT investment comes with peripheral costs. Organizations need adequate networks, storage, and security. They must train staff, deploy systems and manage equipment. Unexpected costs arise at any time. By partnering with Jexet, organizations can break down their costs into fixed monthly payments, as opposed to the large capital expenditures that come with managing systems in-house.
To find out how Jexet Technologies can help leverage your playing field,
Sign up for a FREE consulting service
CALL US TODAY: (312)583-7254
email: [email protected]
to know more, you can visit our webite at www.jexet.com